I want to make a simple Alert window that is a standalone application, and can possibly tie into Visual Basic using the windows framework. I.E. I would input the ticker, price and if I want the price to =, < or >. Then it would either flash or have a popup window alerting me. I have ThinkOrSwim as my live data stream.
This is kinda what i'm thinking the application would look like.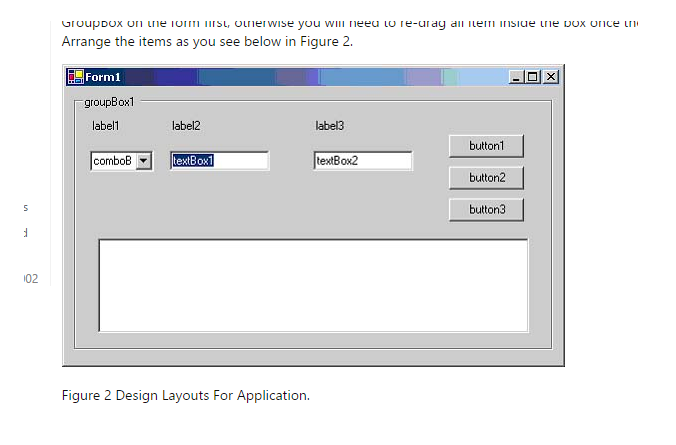 Any help is appreciated.
Thanks.