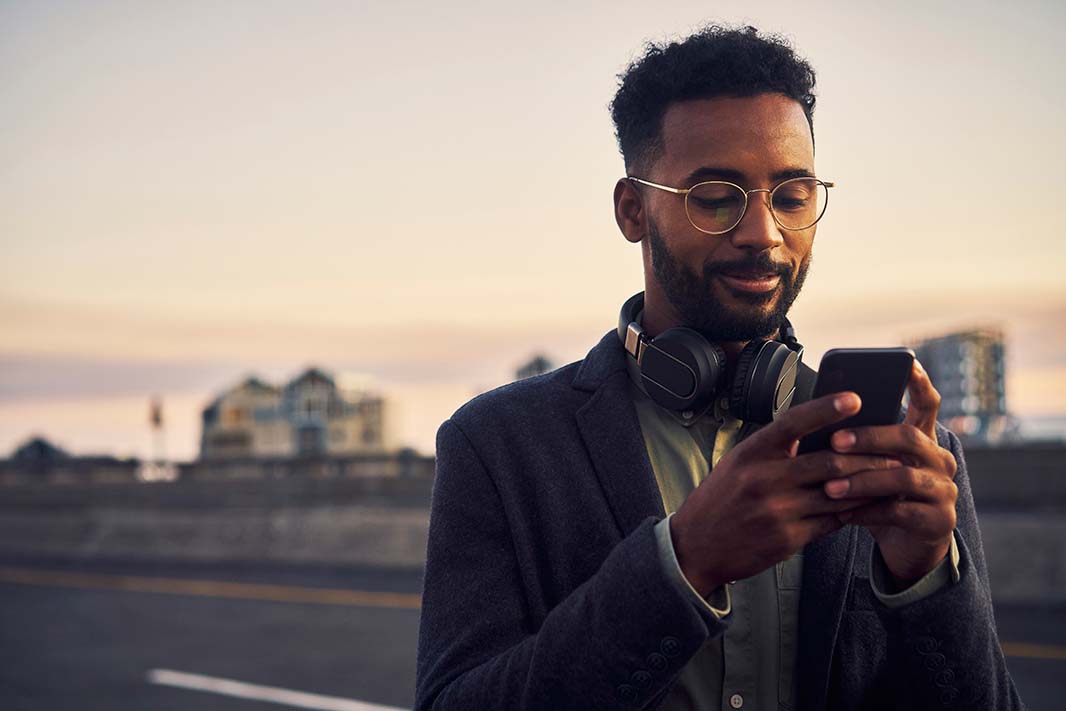 We know that questions pop up throughout the day and we are here to help you 24/5 and on weekends for technical support.
You can also contact us at [email protected] or 1.800.496.1683 for general inquiries.
*All calls may be recorded for quality assurance & training purposes.
24 Hour Emergency Trade Desk
---
To best assist clients, please use the Trade Desk for emergencies and live orders only. Please also be prepared to provide your NinjaTrader Brokerage account number. You can also contact the Trade Desk at 312.423.2234 for urgent inquiries.
Media & Communication Inquiries
---
NinjaTrader Group, LLC together with its subsidiaries provides award-winning trading software and brokerage services to active traders.
Have a media or communication inquiry?
Primary Location
---
NinjaTrader, LLC
222 N LaSalle Street, Suite 1450
Chicago, IL 60601
Email: [email protected]
Fax: 312.329.9888