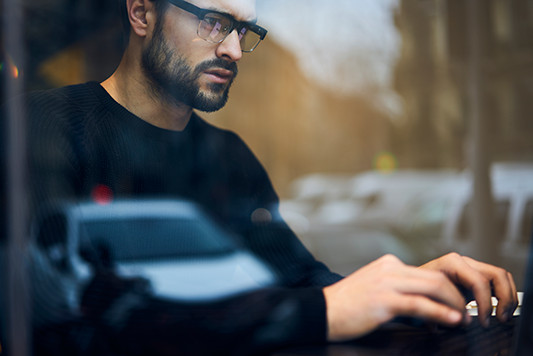 How to place your first futures order
There are two order actions in futures trading: a buy order and a sell order. Once you place an order, it is sent to the applicable futures exchange which serves as the centralized electronic market place for futures trading.
Before placing your first order, you need to determine the order price and the type of order you would like to enter in the futures market. Let's take a look at some futures order entry basics critical to learning how to trade futures.
Learn more
The Fundamentals Of How To Trade Futures
For each order you place, you will want to understand the core fundamentals of the market you are trading, including the size of the contract, the expiration months, and the required margin.

Order Types
Before placing a trade, you have to decide on the order type you would like to submit to the exchange. You can control under what conditions and at what price an order will be filled using one of the three basic order types.
Learn more

Contract Specifications
Contract specifications are the terms and conditions that govern the way a particular futures contract is traded including the size of the contract, the expiration month and more.
Learn more

Margin in Futures
Futures margin refers to the initial amount of money a trader is required to put up as a good faith deposit before entering a position. The margin requirement varies contract by contract.
Learn more

Futures Symbology
Each futures contract traded has a futures symbol which is comprised of three elements: the symbol root, the expiration month and the expiration year.
Learn more
Build A Futures Trading Plan To Start Your Journey
As you learn how to trade futures, creating a trading plan that includes the futures markets you want to trade along with a risk management strategy can help you build a consistent trading approach.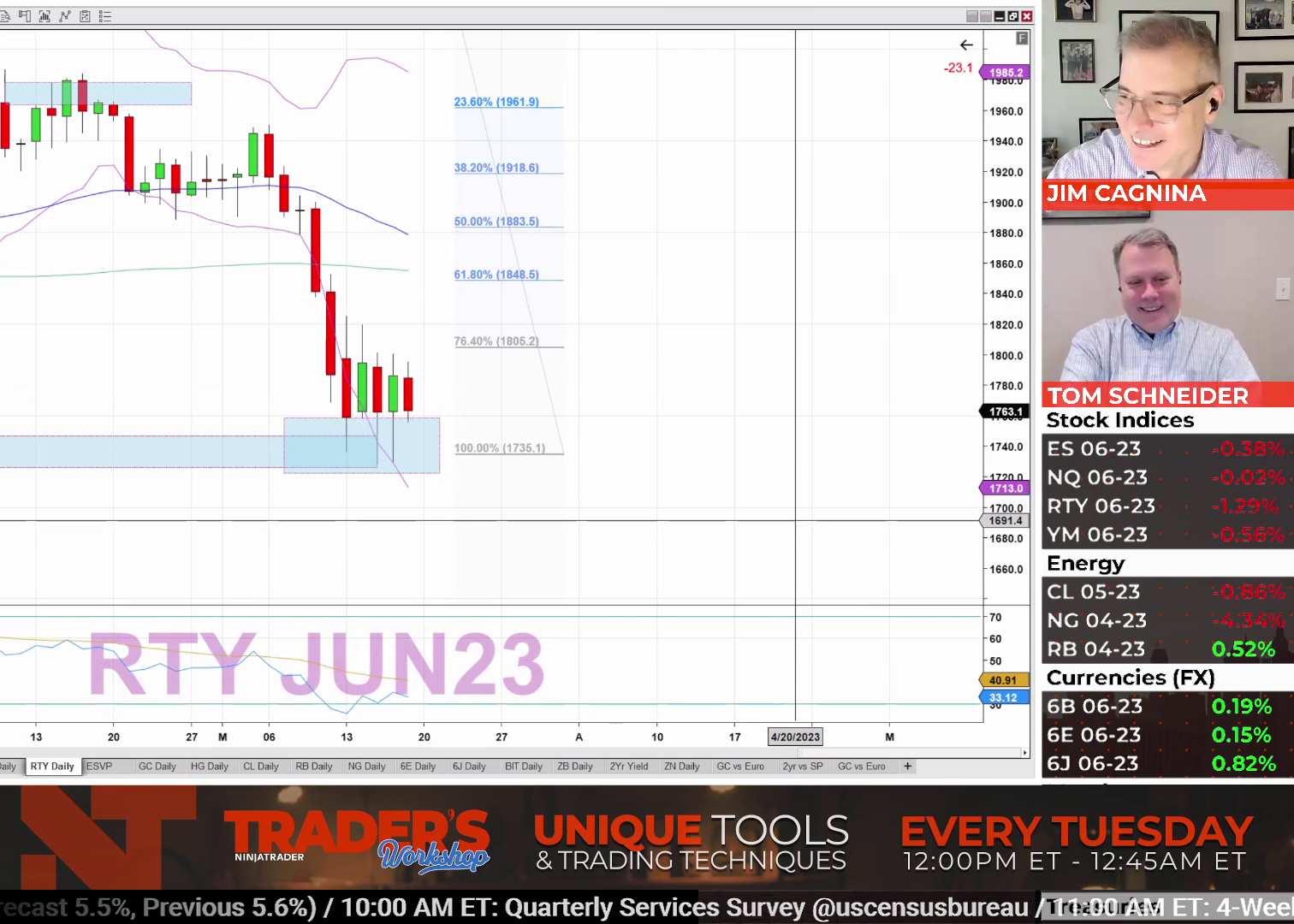 Learn how to trade futures with industry pros
Join our free livestreams as we prepare, analyze and target live futures trade setups in real-time.
Watch our industry pros trade the futures market open every weekday at 9:15 am ET and the market close at 3:00pm ET using NinjaTrader's award-wining charting and analysis tools.
Watch now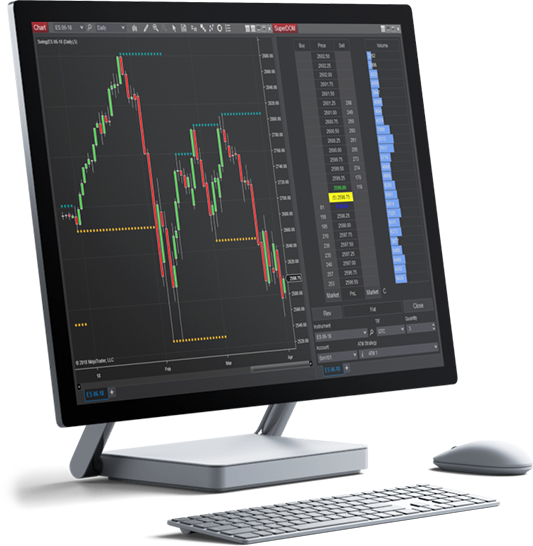 Use NinjaTrader Platform Tools To Target Futures Market Opportunities
Our video library highlights steps to get started with the platform basics along with quick tips to customize your NinjaTrader platform to fit your trading style. Topics pertaining to how to trade futures include:
Creating your first chart and using Chart Trader
Opening and using the SuperDOM and understanding the ladder display
Saving and loading personalized workspaces
Watch Now
Best Brokerage for Trading Futures

NinjaTrader is recognized for our unique combination of a high-performance trading platform, discount pricing, and real-time support.
Download NinjaTrader's award-winning software for FREE and see why it's consistently voted an industry leader by the trading community. NinjaTrader is always free to use for advanced charting, backtesting and trade simulation.
Get Started