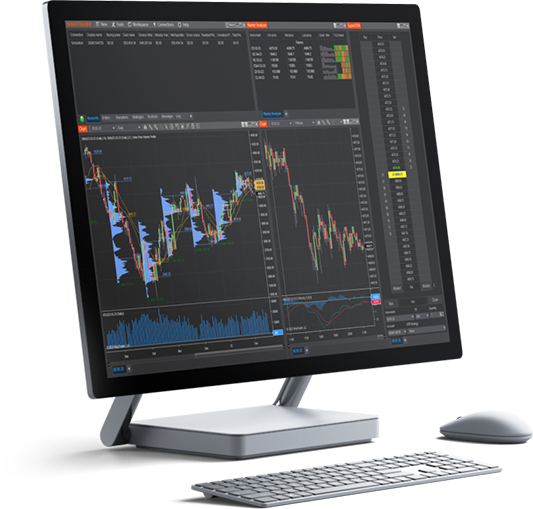 Analyze The Futures Markets With Custom Trading Charts
Easily create charts that can be accessed from any device and customized to your preference using a host of styles, timeframes, and technical indicators. You're able to create custom charts through NinjaTrader, which gives you the ability to unlock a world of possibilities for your trades. Not only that, but NinjaTrader is completely FREE to use for charting, backtesting, trade simulation, and technical analysis.
Get Started
Visualize The Markets To Make Informed Decisions
Trade direct from your charts and explore 100s of indicators and 10+ chart styles to expand your technical analysis.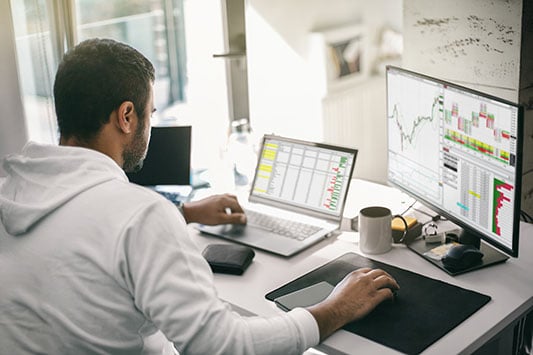 Monitor the futures markets with powerful real-time analysis
NinjaTrader opens the door to further insight to perform & boost your trading capabilities through data & analysis.
Easily monitor market data based on your predefined conditions to rank, scan, and sort tick by tick.
Trigger custom alerts, social media sharing, and orders based on indicator values, price or time data and more.
Leverage additional analytic tools including Time & Sales, Level II, Hot Lists, News, and more.
Get Started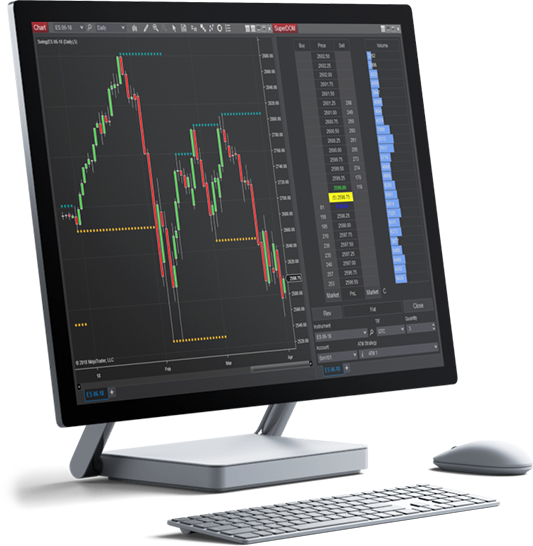 Analyze the Futures Markets with Free Trading Charts
Get started on your trading journey with NinjaTrader's free simulated trading, powered by live market data.
Open Account