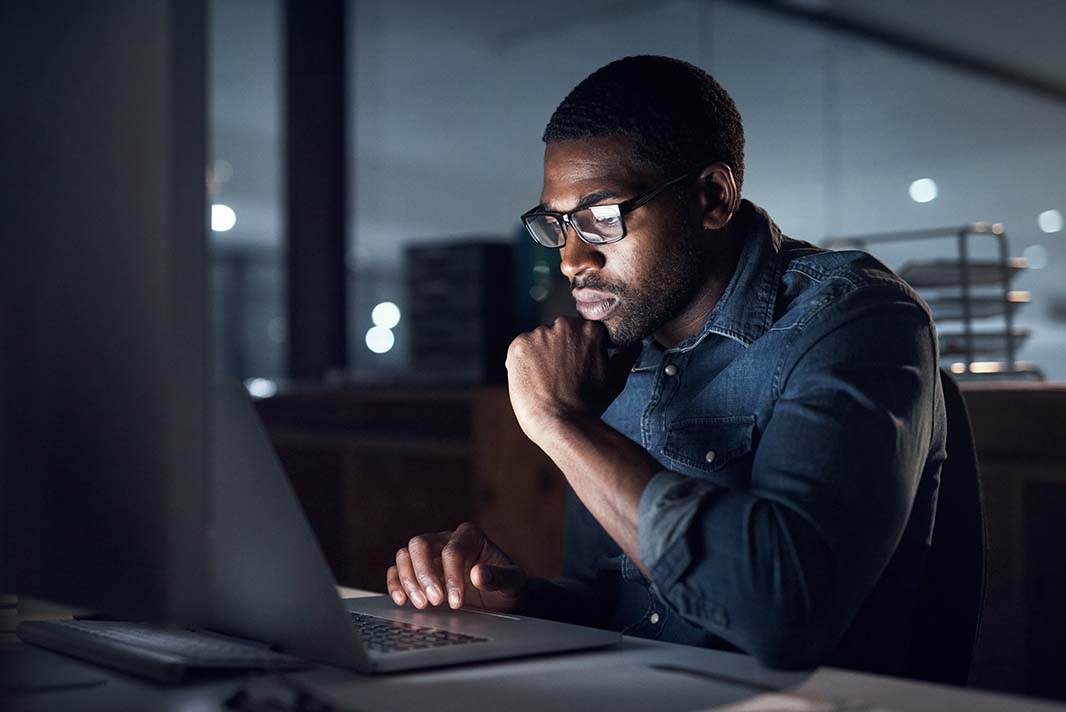 Benefits of Futures Trading
Futures trading offers a robust combination of features and benefits that you cannot find anywhere else.
Whether you are a new trader or a seasoned veteran, you want to participate in a marketplace that provides a level playing field, substantial opportunity potential and the widest variety of diverse uncorrelated markets to trade. Futures trading provides all this and much more.
Learn More
See Why Day Traders Are Adding Futures To Their Trading Portfolios

Futures vs. Stocks
Key advantages of trading futures over stocks include increased leverage, 24-hour trading, unrestricted shorting, tax advantages and trading on a level playing field just to name a few.
Learn More

Futures Vs. Forex and CFDs
Forex and CFD traders are discovering forex futures present a more efficient and effective trading choice featuring a well-regulated marketplace, transparent pricing and volume, and trading on a level playing field.
Learn More

Futures vs. Cryptocurrencies
Futures offer a more secure and flexible trading option than cryptocurrencies starting with a highly regulated trading environment where the safety of funds is paramount and transactions are guaranteed by exchanges.
Learn More

Futures vs. Stock Options
Compared to trading stock options, futures offer a straight-forward and transparent trading experience. To start, there only two trading options: buy and sell. This allows you to go long or short as needed.
Learn more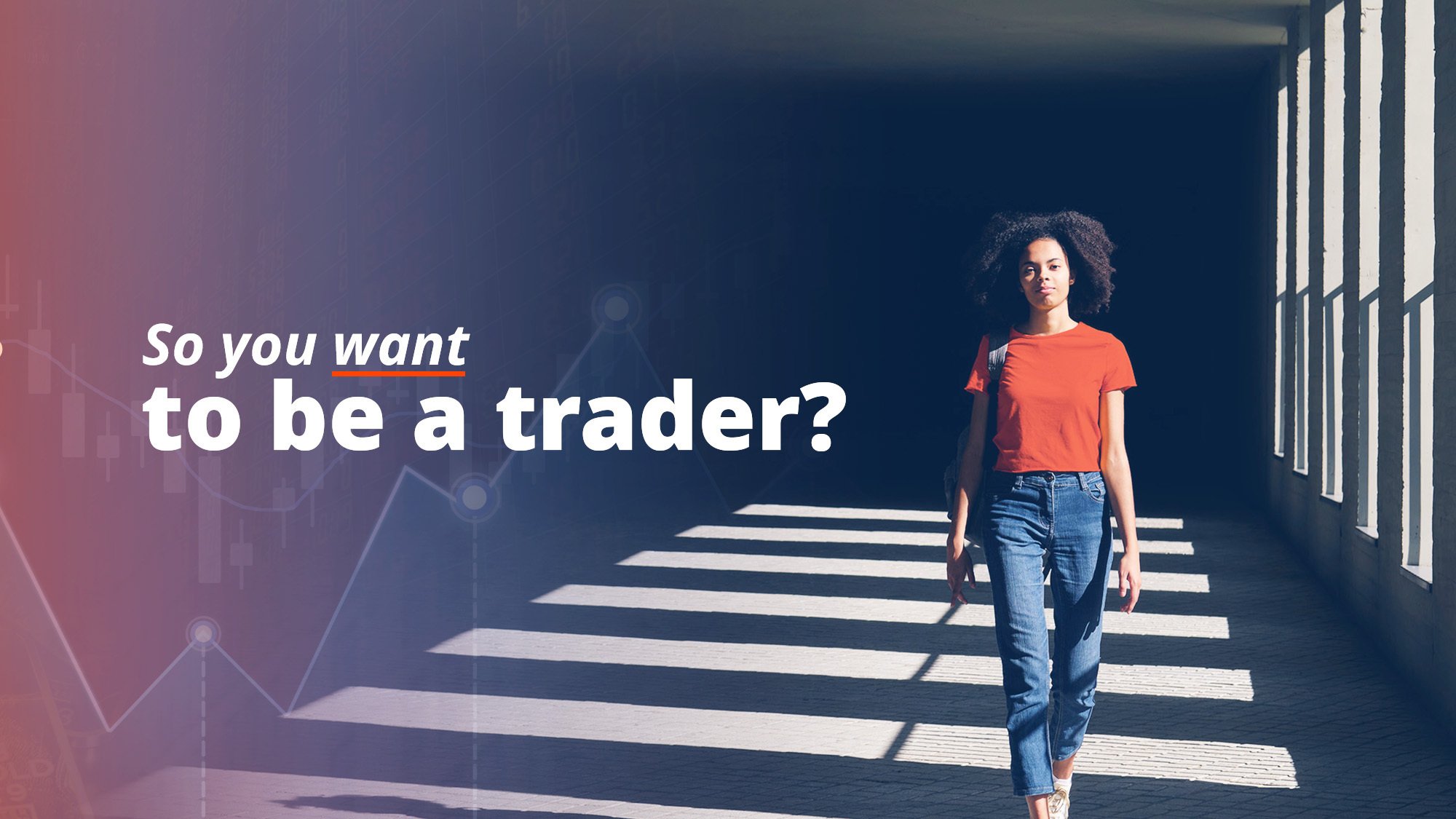 Develop The Trader In You
Get started on your journey and learn how to trade futures through our introductory video series designed for new futures traders.
Watch Now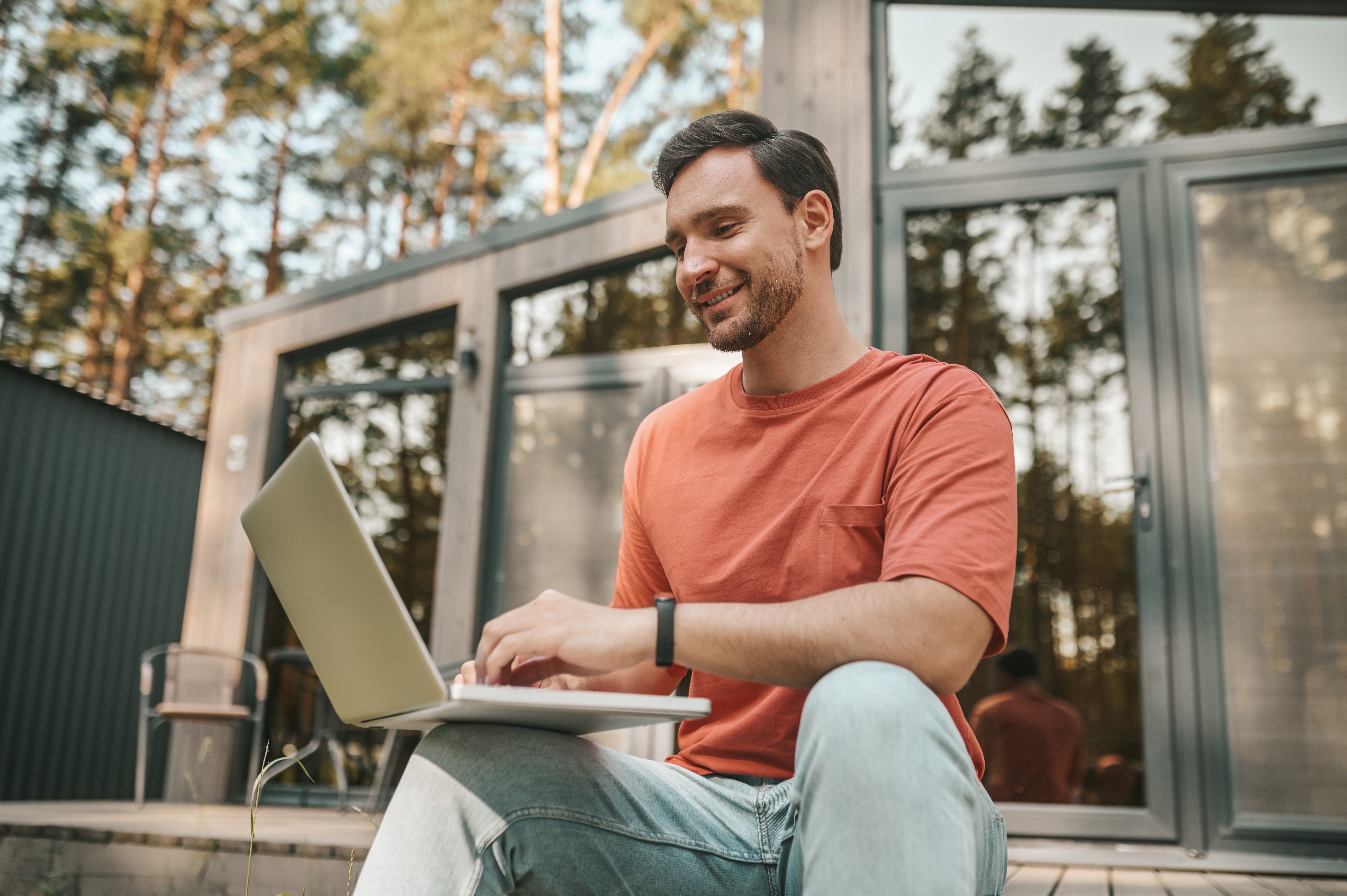 Global Futures Markets At Your Finger Tips
Futures products span the globe across index futures, currency futures and leading commodities. Explore the various futures contracts available to trade nearly around the clock including:
Emini S&P 500
Nasdaq
Crude Oil
Bitcoin
Learn More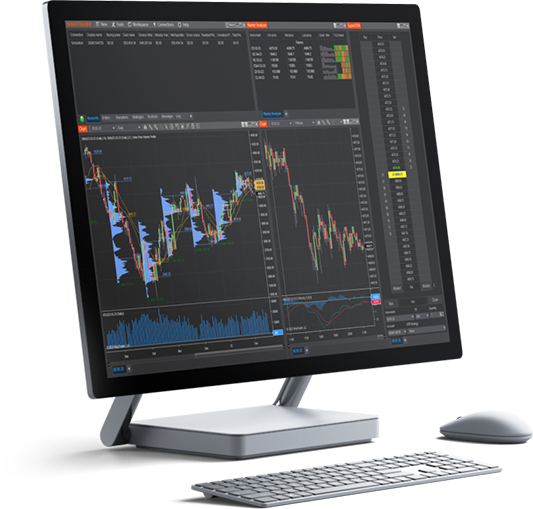 Get Unlimited Simulated Trading
Once you open your account, you can sharpen your trading skills in our FREE futures trading simulation. Equipped with professional market data, our trading simulator will empower you to join the live futures market with confidence.
No minimum funding requirement to open your account
FREE platform included - no platform fees
Sim trade risk free until you're ready for live trading
Get Started