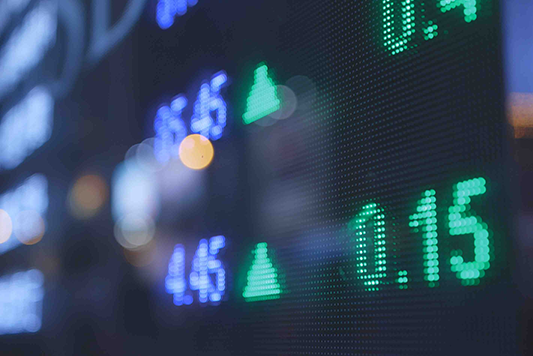 What Are Equity Index Futures Contracts?
An equity index is a tradable group of stocks where the price of the index is determined by the combined price of all the components. Each unique equity index future represents a particular segment of the stock market: growth, value, large companies, and small companies.
Also referred to as stock index futures, traders buy and sell equity index futures whenever opportunities arise. This way, traders benefit from the combined price diversification of an index futures over trying to pick winning stocks.
Open Account
Trade Stock Market Action With Equity Index Futures

E-mini S&P 500 Index Futures
The E-mini S&P 500 index futures contract is a derivative of the S&P 500 index which is made up of the 500 largest market-capitalized companies listed on US stock exchanges.

E-mini Nasdaq 100 Index Futures
The E-mini Nasdaq 100 is a stock market index futures that represents 100 of the largest non-financial companies listed on the Nasdaq stock exchange, which is heavily weighted toward the technology sector.

E-mini Dow 30 Index Futures
Based on the Dow 30 stock index, also known as the Dow Jones Industrial Average, E-mini Dow index futures track the price of 30 of the largest companies in the US, representing a wide range of business sectors.

E-mini Russell 2000 Index Futures
Based on a subset of the Russell 3000 index, which tracks the 3,000 largest US traded stocks, E-mini Russell 2000 index futures are a popular measure of small stock performance and US economic growth.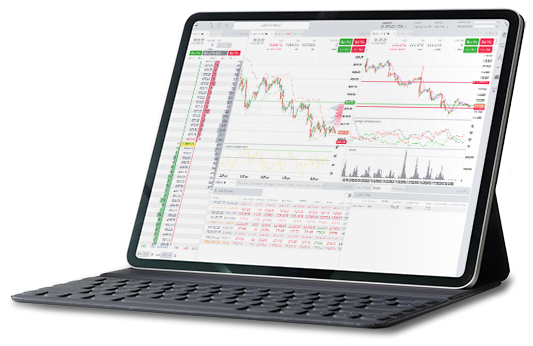 Trade Micro E-mini Index Futures For Increased Flexibility and Reduced Costs
At 1/10th the size of the standard contract, Micro E-mini futures contracts allow traders like you to more easily access the highly liquid equity index futures markets with reduced costs and margins as low as $50. Other advantages of trading these bite-sized contracts include:
Access to the most popular and liquid futures contracts
Highly leveraged investment for more buying power*
Start with a smaller account vs. the full-size E-mini contract
Increased flexibility for better position management
*Leverage also increases the risk associated with futures trading and only risk capital should be used for trading
Learn more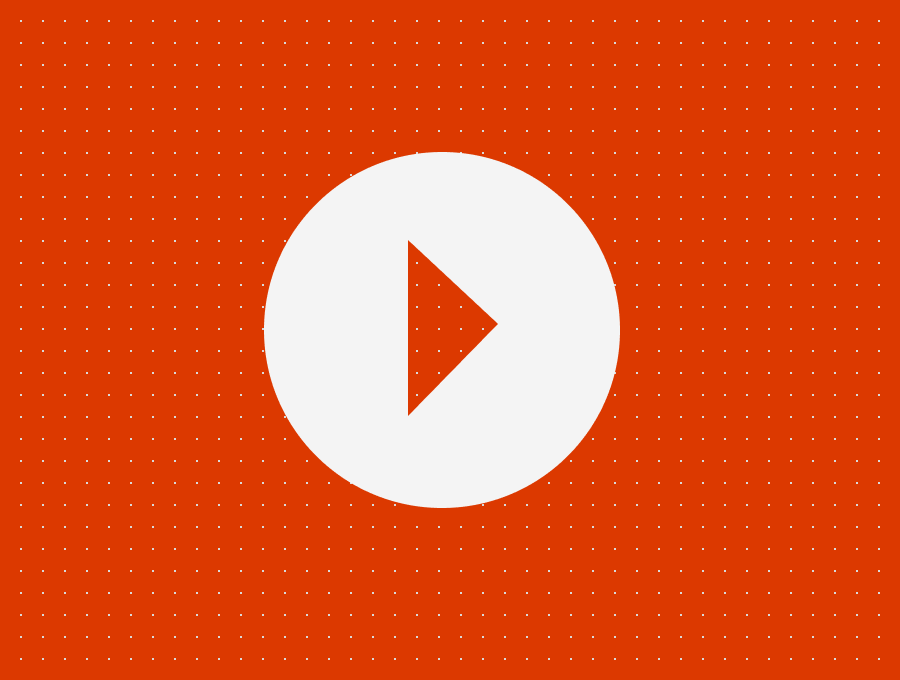 Watch Daily Live Futures Trading
Join our livestreams each weekday as we prepare, analyze and trade the futures markets in real-time using charting and analysis tools.
Watch Now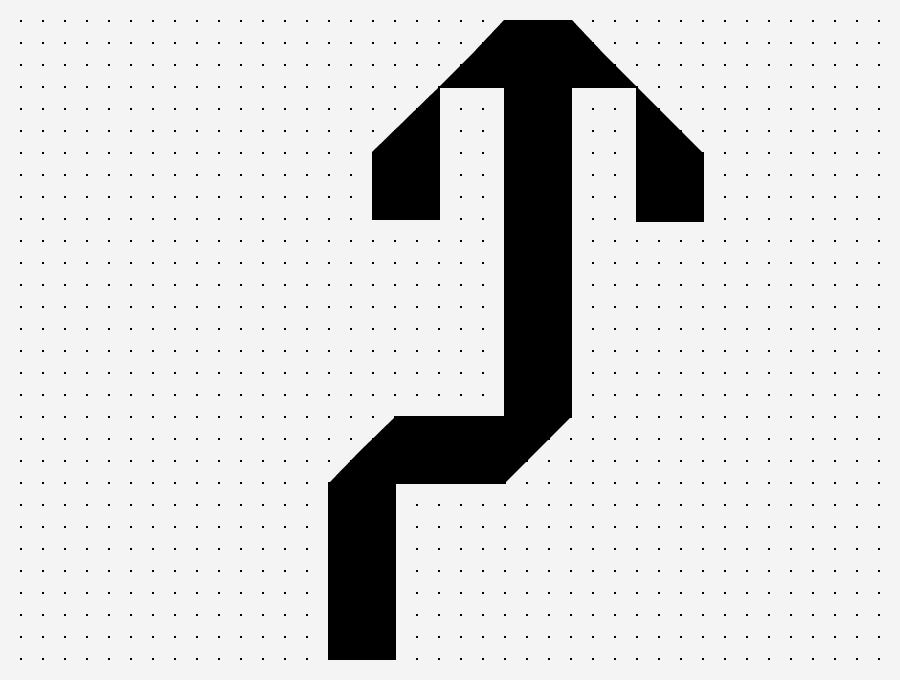 Intro To Technical Analysis
Learn to leverage technical analysis to target futures trading opportunities and identify trends using chart types, indicators and more.
Watch Now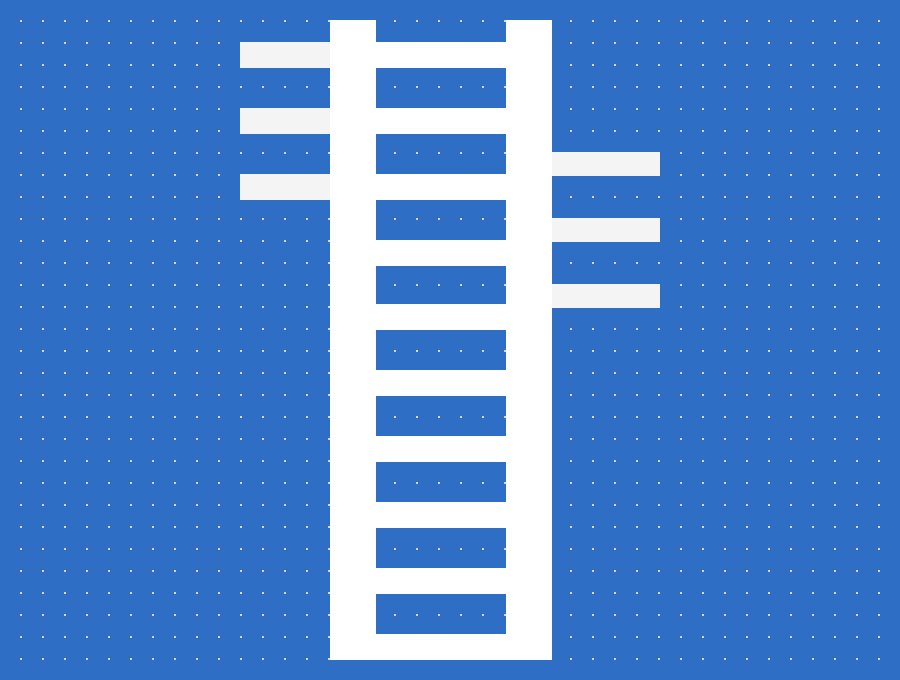 Develop The Trader In You
Get started on your path to learn how to trade futures through our introductory video series outlining the first steps in your trading journey.
Watch Now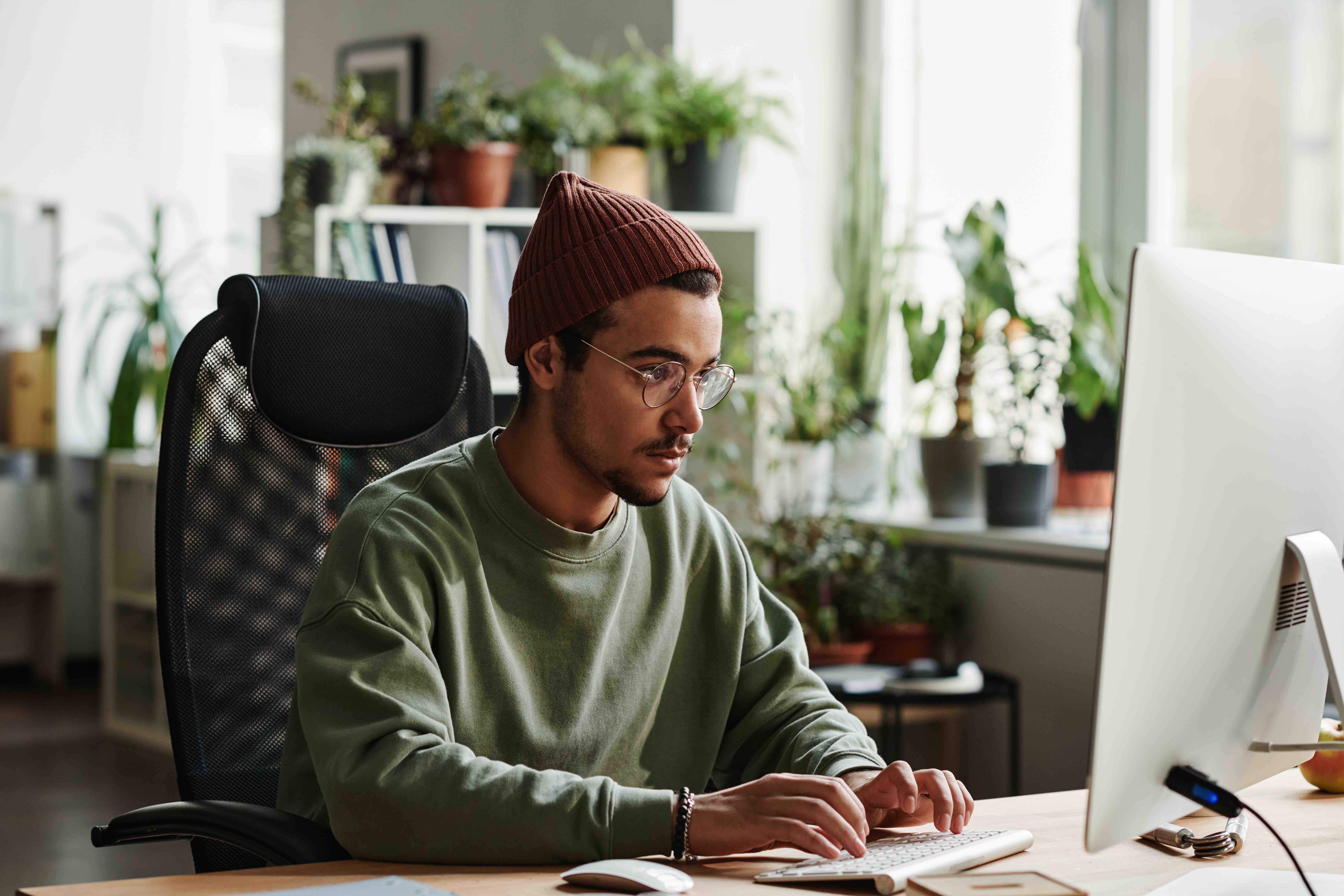 Global Futures Markets at Your Fingertips
Futures trading encompasses a wide range of globally traded products that allow traders at all levels to speculate on the price of these dynamic markets. There are many diverse futures markets to explore, including:
Energy like crude oil and natural gas
Metals like gold and copper
Cryptocurrencies like Bitcoin and ethereum
Agriculture like coffee and cotton
Learn more
Best Brokerage for Trading Futures

NinjaTrader is recognized for our unique combination of a high-performance trading platform, discount pricing, and real-time support.
Download NinjaTrader's award-winning software for FREE and see why it's consistently voted an industry leader by the trading community. NinjaTrader is always free to use for advanced charting, backtesting and trade simulation.
Get Started
Frequently Asked Questions About Index Futures Contracts
E-mini index futures contracts are a tradable instrument to buy or sell a major market stock index like the
S&P 500
,
Nasdaq 100
, the
Dow 30 industrials
, and the
Russell 2000
. Each of these cash settled exchange traded contracts has a unique set of contract specifications for point value, expiration date, and minimum price move.
Index futures trading is a way for traders to analyze and trade short-term price movements on a specific group of stocks. Traders can actively buy or sell index futures contracts at current market prices virtually 24 hours a day, through a well-regulated futures broker like NinjaTrader. Index futures give traders direct trading exposure to these important global stock indexes.
Yes, you can trade index futures with NinjaTrader. NinjaTrader is a unique futures trading provider centralizing all the tools and services needed for both new and experienced traders to enter the global futures markets. NinjaTrader offers a comprehensive set of cutting-edge trading tools for both new and experienced futures traders. You can place orders and analyze the index futures markets from multiple platforms including the award-winning NinjaTrader Desktop.
Index futures trading requires a funded account at a licensed futures broker dealer. Traders can then buy and sell the desired futures contract by putting up a good faith margin deposit to cover potential losses. NinjaTrader is a licensed futures broker dealer with a platform that includes a trade simulator.
There are many advantages to trading index futures contracts, one of which is the flexibility it offers over trading these same instruments using ETFs or individual stock names with their many limitations. Index futures offers extended trading hours, the ability to go short easily, and lower capital requirements.
The most active index futures is the
E-mini S&P 500 index futures
. It is one of the most widely traded index futures in the US and globally, and is considered a key benchmark for the health of the US stock market in general. The
Nasdaq 100 futures
are also heavily traded due to the weighting of some of the most influential technology companies in the world.
Trading index futures comes with a number of potential risks. It is important for traders to always be aware of the factors that can affect the price of the futures that they are trading and following a
risk management plan
should be a critical component of all trading strategies. As futures trading offers greater leverage for potentially increased profits, that leverage also increases the possibility of greater losses. Traders should only trade with risk capital. Risk capital is money you can afford to lose without affecting your lifestyle or changing your retirement horizon.