Better Futures Trading Starts Now
No deposit minimum. Low margins. Low commissions. Free platforms and trade simulation.
Get Started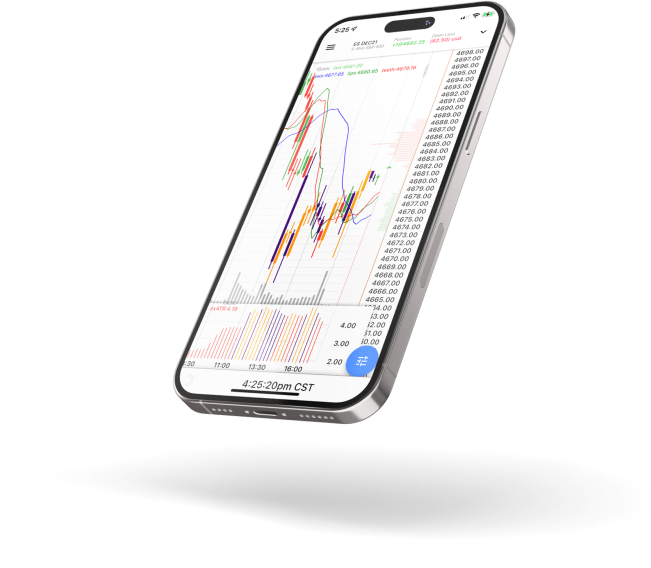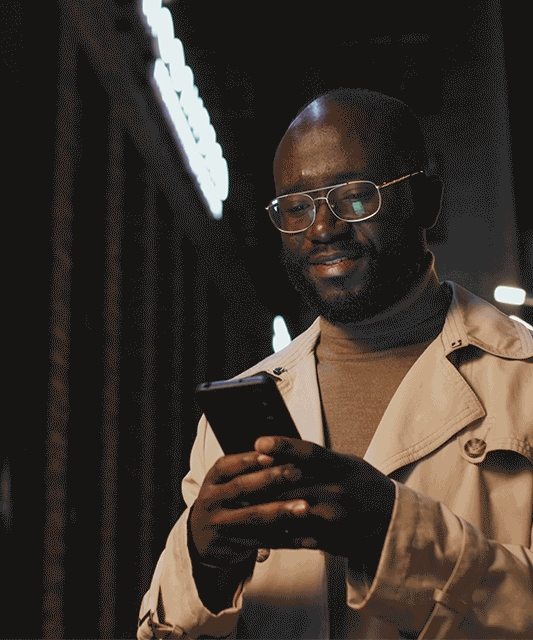 Uncover your opportunity with award-winning futures trading platforms
NinjaTrader delivers integrated multi-device trading using a cloud-based technology designed for active futures traders. Take control of your trading journey and trade how you want, where you want.
Access the world's most popular futures markets including the E-mini indexes.
Trade futures seamlessly across devices including PC, Mac or mobile.
Visualize the futures markets and target trades using a customizable futures trading platform.
Join a community of over 800,000 users that have made NinjaTrader the industry leader.
Open Account
Clear Savings for Futures Traders
Get started with $50 margins & commissions as low as $.09 for Micro contracts.
Why Trade Futures with NinjaTrader?

No Deposit Minimum
Get started with an account size of your choice.

Low Margins
Get started with $50 intraday margins.

Low Commissions
Get started with $0.09 per contract.

Desktop, Web and Mobile
Award-winning integrated trading platforms.

Simulated Trading
Prepare for live trading with FREE unlimited simulated trading.

Customization
Integrate 1,000s of third-party add-ons or develop your own using our C# based development framework.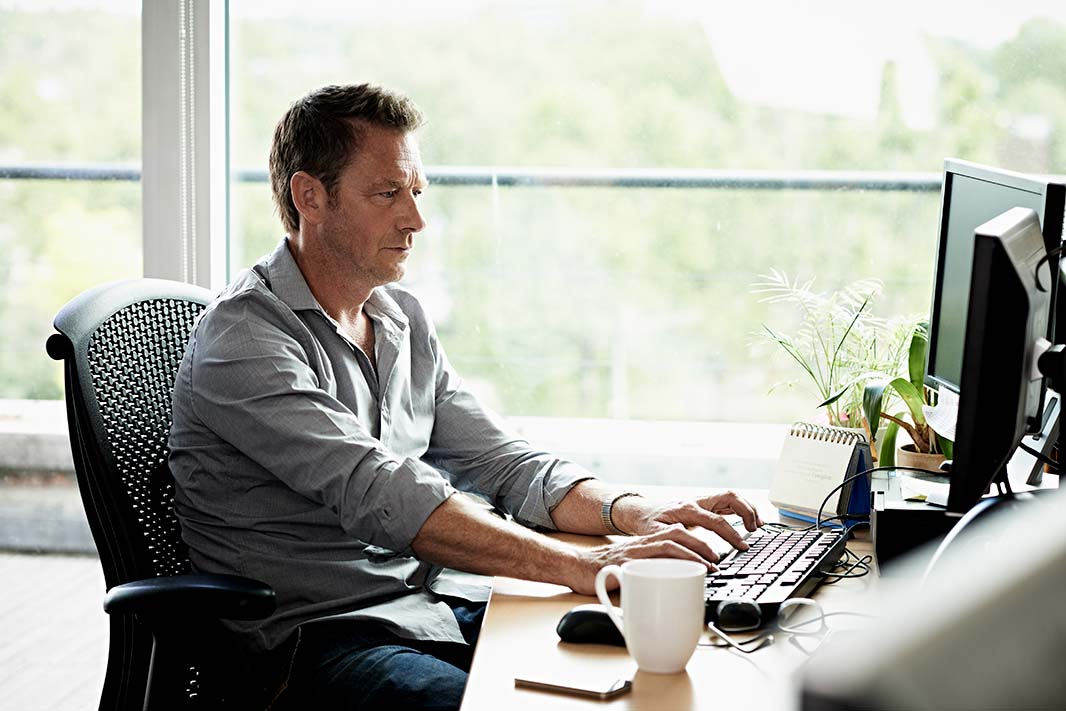 Leverage 1,000s of Apps and Add-Ons to Personalize Your Futures Trading Setup
Customize your futures trading platform without a programming background.
Build your own tools, apps, and more using "point and click" construction or use third-party trading indicators, strategies, and apps built specifically for NinjaTrader to:
Focus and fine-tune your technical analysis
Create a setup to meet your unique requirements
Expand opportunity with automated strategies
Learn More
Video Guides
Reference quick tip video guides designed to help you get up and running with the NinjaTrader Desktop, Web and Mobile app.
View All Video Guides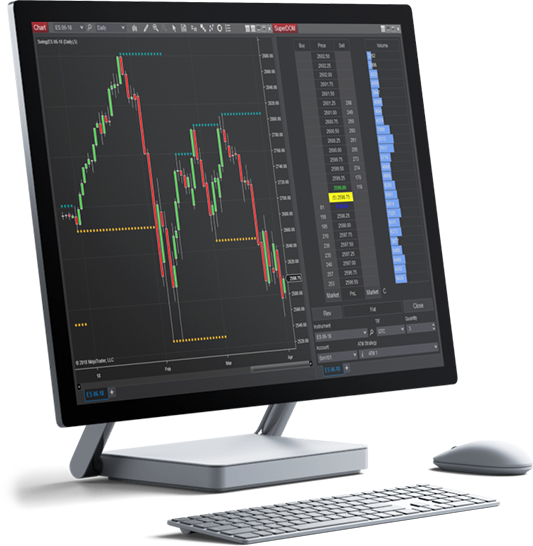 Trade futures with the industry leader
NinjaTrader is a unique futures trading provider, centralizing all the tools and services needed for both new and experienced traders to enter the global futures markets.
Embark on your trading journey with powerful tools and the on-demand support you need including:
Sign up to start your simplified and cost-effective futures trading experience.
Get Started