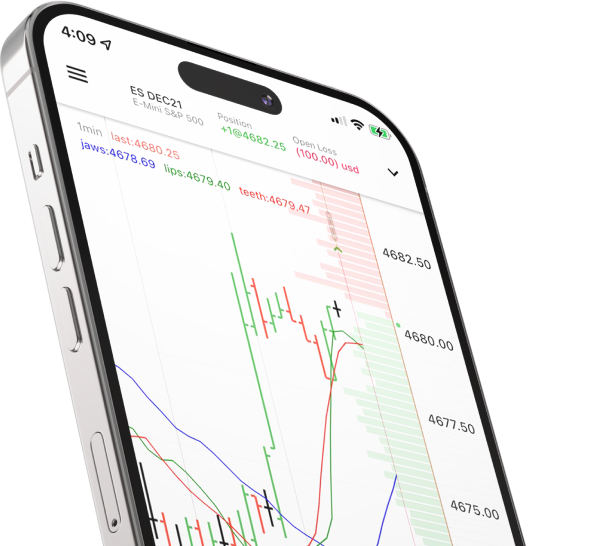 Trade with the industry-leading futures broker
NinjaTrader provides affordable access to the futures markets for futures traders. Trade futures with $50 day trading margins and low commissions through our futures brokerage services.
Open Account
Futures Trading Brokerage Done Right

Free Award-Winning Platforms
Trade with integrated desktop, web and mobile platforms.
Low Day-Trading Margins
$50 margins for Micros and $500 for E-Minis.

No Deposit Minimum and Flexible Funding
Multiple ways to fund your account, including ACH.

Discount Pricing
Save on trades with commissions as low as $.09 per contract.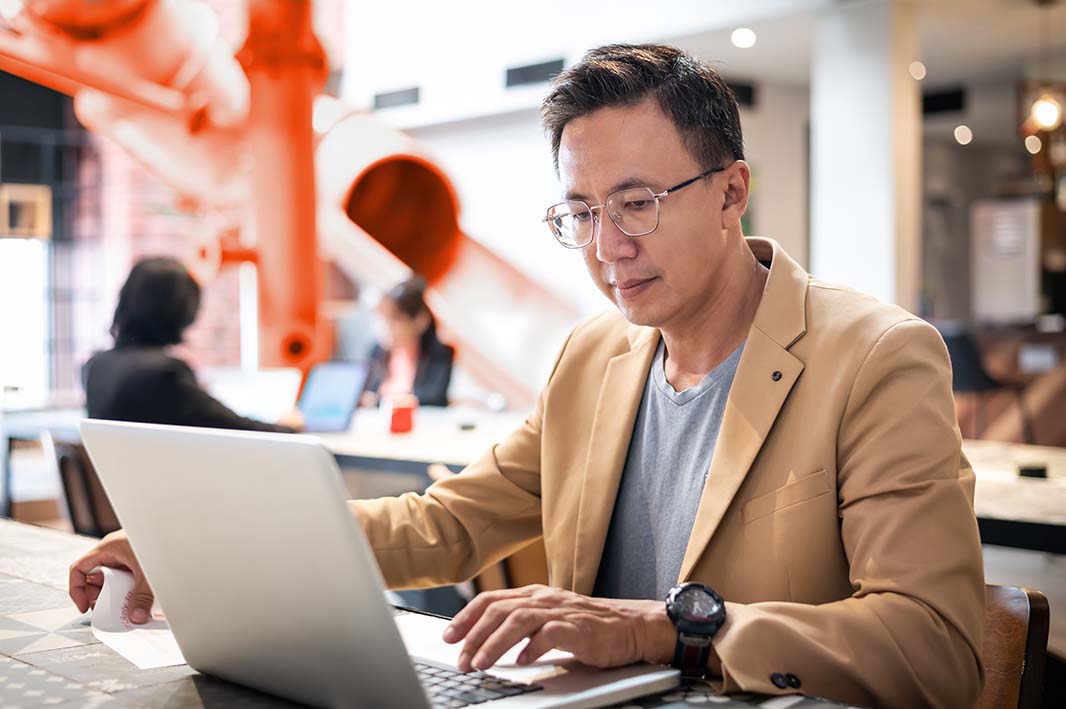 Powerful tools for new and active futures traders
As a leading futures trading broker, NinjaTrader offers a wide array of additional tools and services to support your futures trading:
Unlimited simulated futures trading
Unfiltered professional market data
Extensive historical tick, min and daily data
Free 24-hour emergency trade desk
Award-winning charting and analysis tools
Unlimited support and daily training
Get Started
See Why More Traders Are Choosing Futures
More day traders continue to transition into the highly liquid futures markets.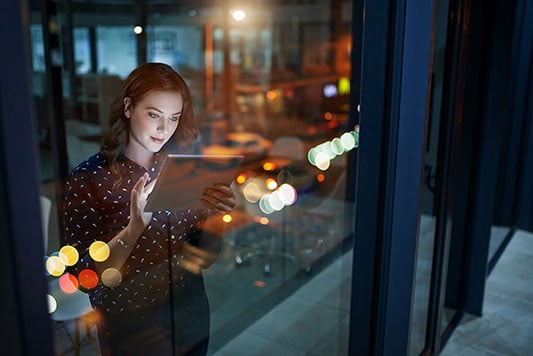 Expand Your Trading Opportunities With The Futures Brokerage Leader
Gain exposure, manage risk and expand your trading portfolio to capitalize on the most liquid markets around the world supported by NinjaTrader's futures trading brokerage.
With more than 100 futures contracts available to trade, the opportunities are nearly endless. Choose from indices, currencies, metals, interest rates and more to get started. After you begin, there are always new markets to track, test and explore.
Learn more
Best Brokerage for Trading Futures

NinjaTrader is recognized for our unique combination of a high-performance trading platform, discount pricing, and real-time support.
Download NinjaTrader's award-winning software for FREE and see why it's consistently voted an industry leader by the trading community. NinjaTrader is always free to use for advanced charting, backtesting and trade simulation.
Get Started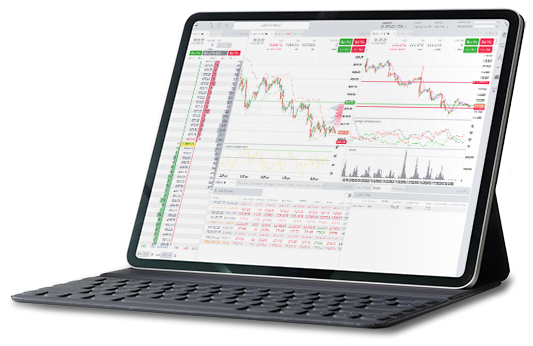 Why Consider Trading Futures With NinjaTrader?
There are a number of reasons why traders of all skill levels diversify their portfolios with futures. Not only do they offer flexible sizing that allow those with less capital to enter the market, but they also allow for near-24-hour-a-day opportunities. With no shorting restrictions or day trading rules, futures traders also have greater flexibility to take advantage of market conditions.
Whether you are a new trader or a seasoned veteran, you want to choose a futures broker that supports you on your journey. With an extensive Help Center, live chat and free daily livestreams presented by futures industry pro's to help you analyze and trade the futures markets in real-time, NinjaTrader provides multiple resources to help you build your futures trading strategy at your own pace. Get started today to find out why we are a top online future broker.
Open Account
Access the Most Popular Futures Exchanges



CME Group is one of the world's largest exchanges, offering a wide array of futures and options on futures products across different markets.

Gain exposure to European markets with Eurex futures. Offering a broad range of international benchmark products, Eurex operates the most liquid fixed income markets in the world.

ICE, or Intercontinental Exchange, was founded in 2000 to digitize the energy markets and provide greater price transparency.

Coinbase Derivatives offers highly correlated futures products with no market data fees and smaller, more affordable contracts than the competition.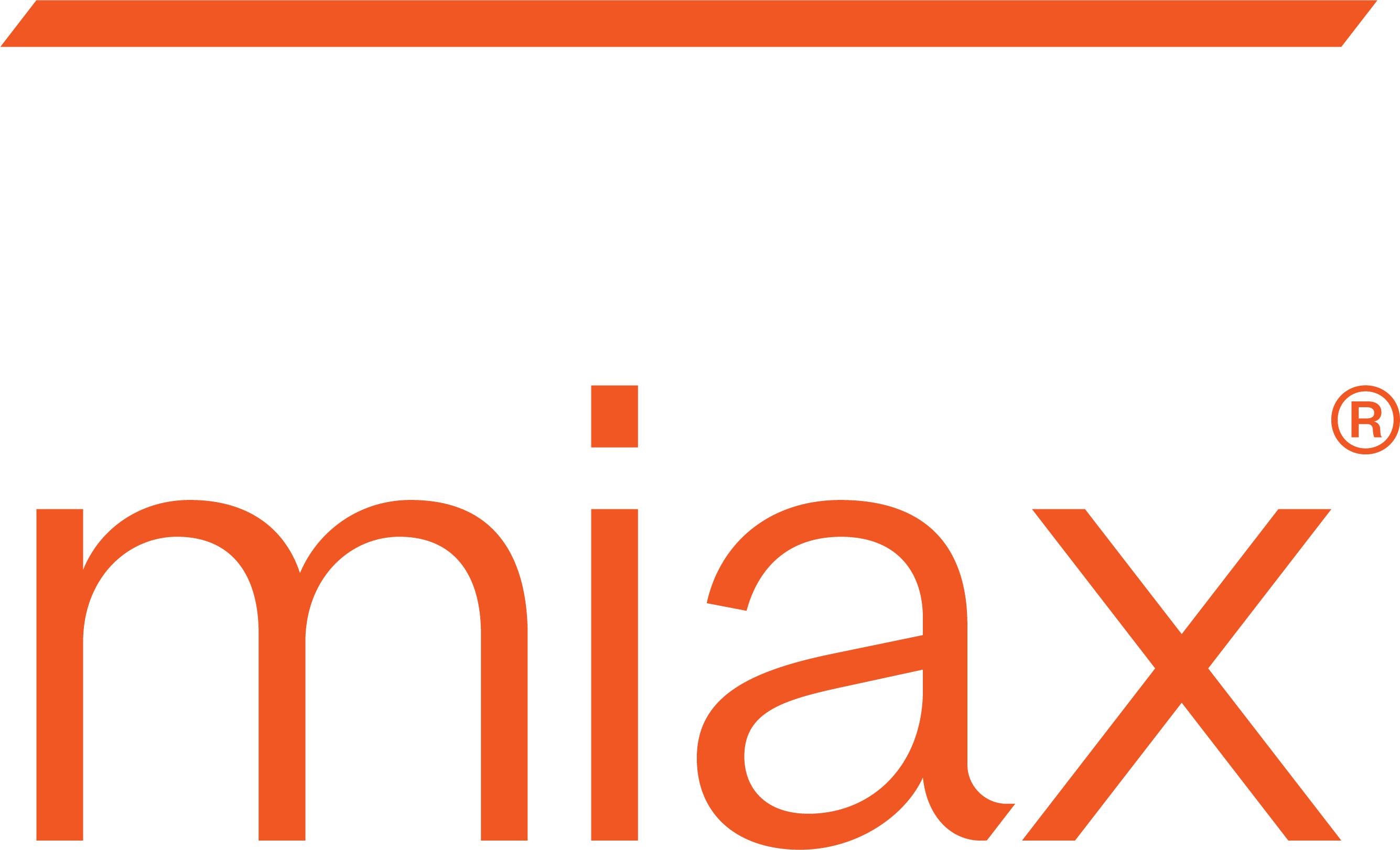 MIAX's parent holding company, Miami International Holdings, Inc., owns Minneapolis Grain Exchange, LLC (MGEX™), which serves as the exclusive market for SPIKES Volatility Futures.