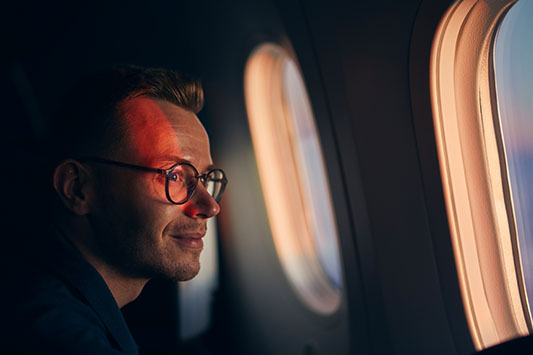 Reasons Traders Choose Futures
Futures provide trading opportunities around the clock, access to diverse markets that drive the international economy and flexible trade sizing allowing traders at all levels – from beginners to pro – to take advantage of these benefits and more.
Learn More
Learn To Trade Futures With Confidence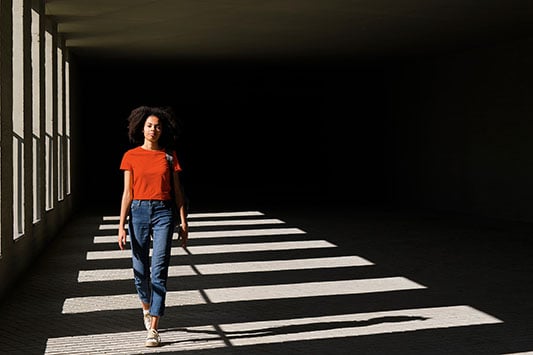 Global Futures Markets At Your Fingertips
Futures products span the globe across index futures, currency futures and leading commodities. Explore the various futures contracts available to trade nearly around the clock, including:
E-mini S&P 500
Nasdaq
Crude Oil
Bitcoin
Learn More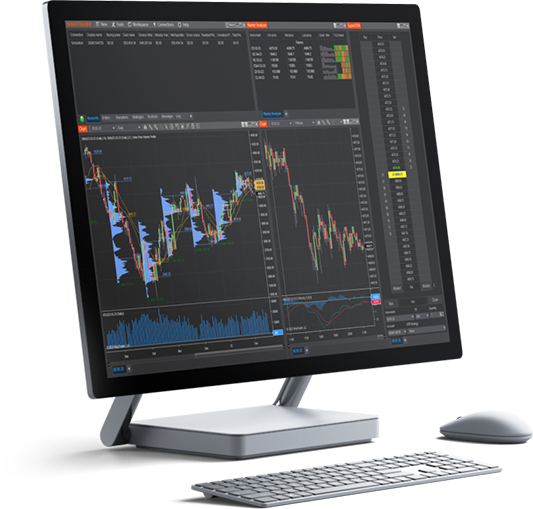 Get Unlimited Simulated Trading
Once you open your account, you can sharpen your trading skills in our FREE futures trading simulation. Equipped with professional market data, our trading simulator will empower you to join the live futures market with confidence.
No minimum funding requirement to open your account
FREE platform included - no platform fees
Sim trade risk free until you're ready for live trading
Get Started