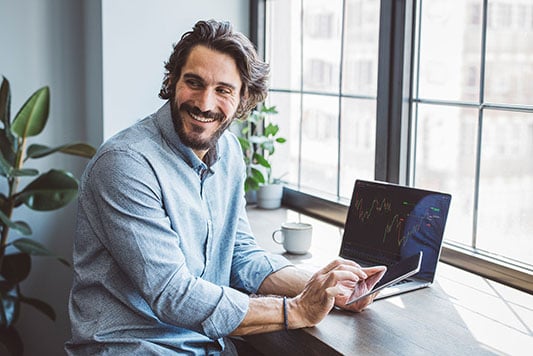 Bitcoin Futures Rightsized For Futures Traders
Priced at just 1/100th of a Bitcoin, Nano Bitcoin Futures from Coinbase Derivatives allow traders to navigate volatile markets with a contract size that fits any portfolio. There are many advantages to trading Nano Bitcoin Futures including:
The ability to trade commission-free with $25 margins and $0 market data fees
The option to go long or short based on your market view
Capitalizing on Bitcoin volatility in a regulated environment
Open Account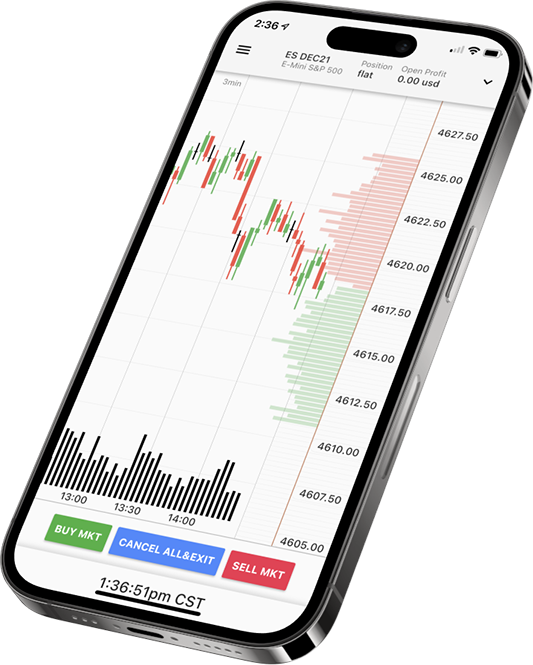 Trade Nano Bitcoin Futures With NinjaTrader
Open your account to trade Nano Bitcoin Futures with professional tools and services curated to suit your unique trading needs. NinjaTrader offers a free trading platform, extensive market data, and historical data, unlimited simulated futures trading, award-winning charting and analysis, 1000s of third-party trading apps, unlimited support, and a variety of other key features to boost your trading potential.
Open Account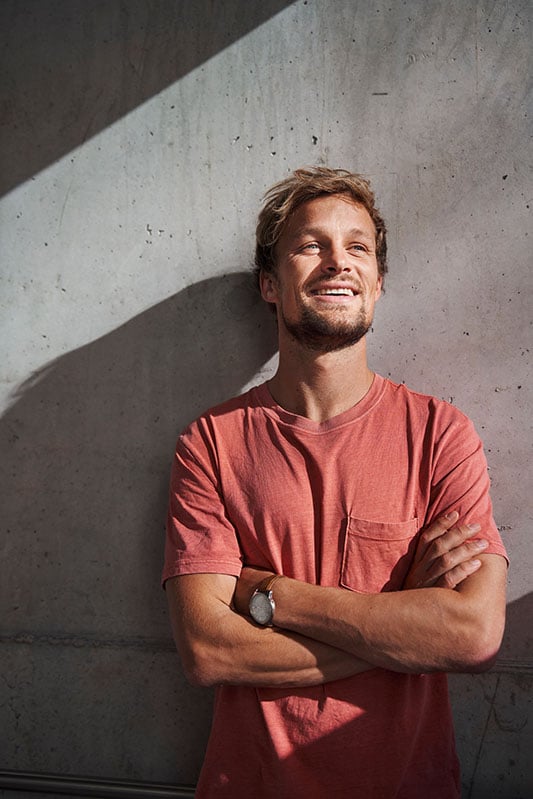 Learn About Nano Crypto Contract Specifications
Easily express long or short market views and hedge against Bitcoin price moves in a regulated marketplace from the most trusted name in crypto.
View Contract Specifications