Get started on your journey and learn how to trade futures through our introductory video series designed for new futures traders.
Topics Covered In This Five-Part Video Training Series Include:

What Does It Mean To Be A Trader?
Becoming an effective trader requires discipline, patience, and steady risk management, three traits that all traders need to develop and master for long-term consistent success.

Why Traders Choose Futures
Whether you are a new trader or a seasoned veteran, you want to trade in markets with the fewest barriers to entry along with the most key features and benefits traders are looking for.

Types Of Traders In Futures
Futures serve a wide range of diverse traders with unique objectives, from day traders, to swing traders, to large commercial traders, all looking to trade on a fair and level playing field.

Futures Trading Basics To Get Started
Before placing that first futures trade, it's essential to know the markets you plan to trade, the appropriate contract details and the economic factors and news that could impact market price and direction.
Unlock Free Exclusive Training
Access to this entire premium course and more exclusive on-demand training courses designed to help grow your trading skillset are included with your free NinjaTrader account. Sign up today to unlock access and watch all premium programming!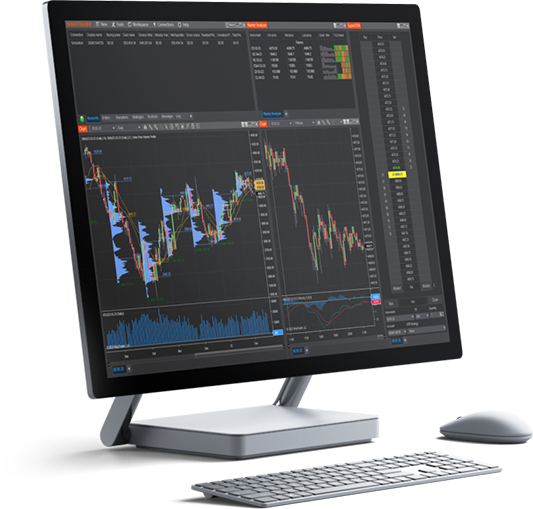 Get Unlimited Simulated Trading
Once you open your account, you can sharpen your trading skills in our FREE futures trading simulation. Equipped with professional market data, our trading simulator will empower you to join the live futures market with confidence.
No minimum funding requirement to open your account
FREE platform included - no platform fees
Sim trade risk-free until you're ready for live trading
Get Started