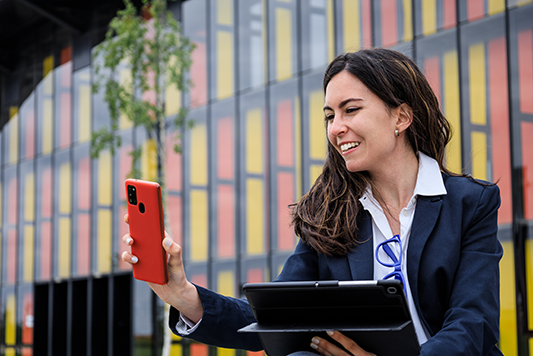 The importance of trading psychology
In futures trading as in any profession, it is important to be aware of the role that psychology and behavior can play in your success or failure. When you are trading futures, the markets are continually changing and your ability to respond and adapt will inevitably be heavily influenced by your emotional state.
Building a futures trading plan and mastering technical analysis is one thing, but learning how to control your emotions when trading is equally important. Let's take a look at some tips to help you develop an effective futures trader mindset.
3 Key Traits For An Effective Futures Trading Mindset

Discipline
Talk to any experienced futures trader and they will tell you discipline is the most critical factor to their long-term success. Discipline directly impacts every aspect of your trading and, more importantly, your ability to follow a trading plan. Discipline builds confidence which in turn builds emotional balance, allowing you to remain level-headed in even the most turbulent market environments.
An additional benefit of a disciplined approach to trading is improved trading consistency. Consistency is crucial in helping manage and control your emotions including fear and greed which can lead to poor decision making. By becoming a more disciplined trader, you will help free your mind to focus on trade tactics, improve your trading rules and develop your futures market knowledge.

Patience
Every futures trader wants to be in the game, but waiting for the right moment to take action requires patience. There are an unlimited number of trading opportunities every trading day however, waiting for the setup and trigger that matches your trading plan allows you to concentrate on those with the highest probability of success. The fear of missing out (FOMO) is real and can drive you lose patience and take a trade that does not fit your plan.
Patient traders are methodical often opting for a futures trading plan with smaller winning trades and smaller losing trades rather than just chasing the big winners. By becoming a more patient futures trader, you can calm your mind, focus on tactics, and ideally reduce some of the stress that comes with trading.

Avoiding Unrealistic Expectations
Futures trading is an exciting but complex endeavor that offers many unique opportunities. That said, trading is not easy but it can be a rewarding for those that develop discipline, stick to a consistent risk management plan and commit to learning. Becoming sufficiently skilled to be a consistent futures trader over the long run is not a sprint, it's a marathon.
Steady success requires mastering the craft and developing your trader mindset. Swinging for the fences on every futures trade or trying to force the issue by overtrading usually results in the trader risking more capital than reasonable or justified.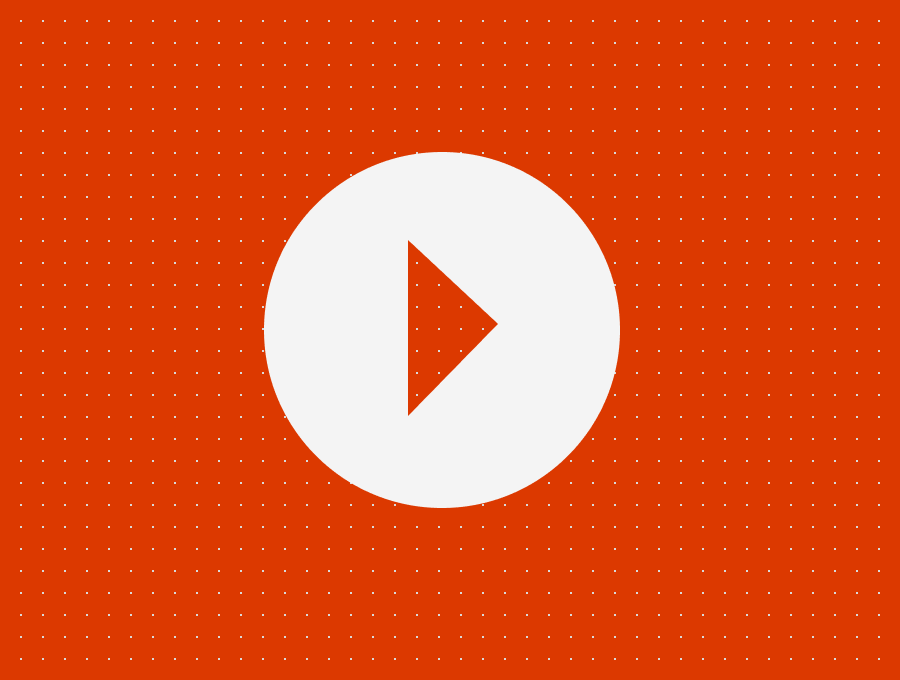 Watch Daily Live Futures Trading
Join our livestreams each weekday as we prepare, analyze and trade the futures markets in real-time using charting and analysis tools.
Watch Now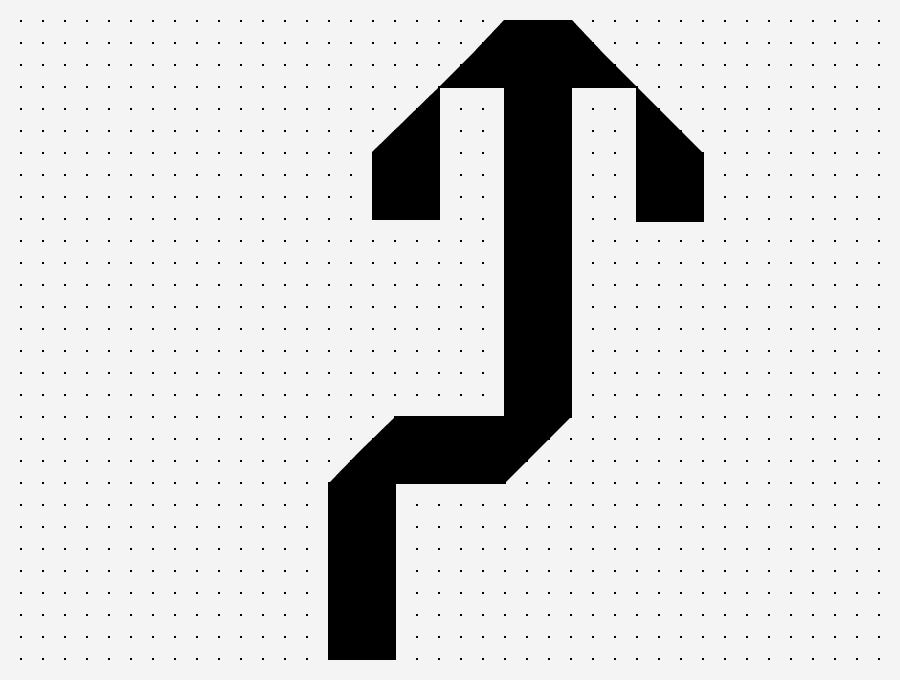 Intro To Technical Analysis
Learn to leverage technical analysis to target futures trading opportunities and identify trends using chart types, indicators and more.
Watch Now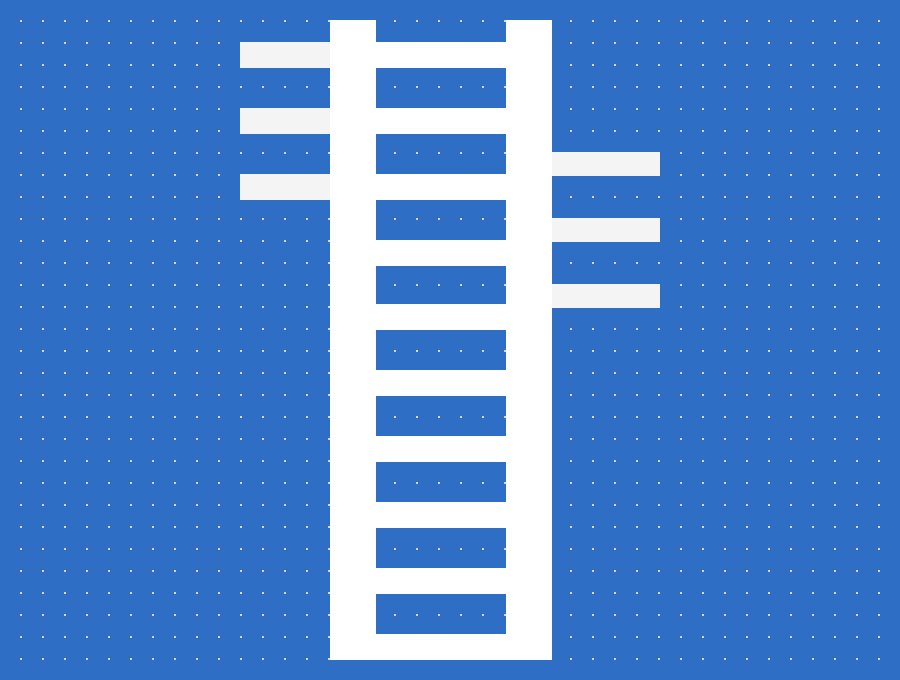 Develop The Trader In You
Get started on your path to learn how to trade futures through our introductory video series outlining the first steps in your trading journey.
Watch Now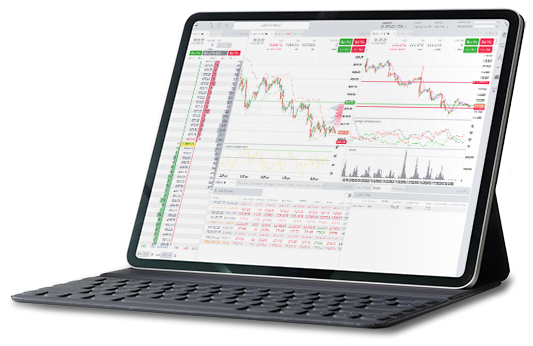 Simulated trading is integral for both new traders just getting started and experienced traders testing new concepts.
Opportunities to access NinjaTrader's simulated trading environment include:
Unlimited simulation included with all funded trading accounts
A two-week free trial with live-streaming market data
The ability to test new trading ideas before putting money at risk
Get Started