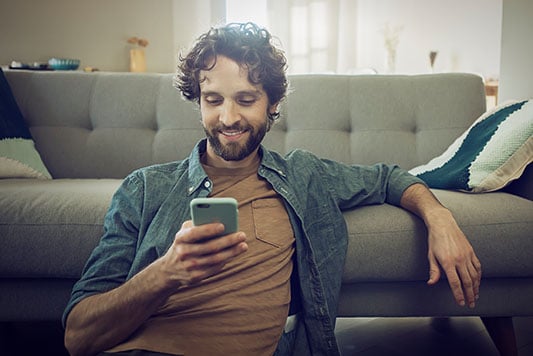 Access the World's Most Popular Oil Contract at A Fraction of the Cost
At 1/10th the size of the standard contract, Micro Crude Oil futures (MCL) allow traders like you to access the highly liquid crude oil marketplace with a reduced financial commitment. Other advantages of trading Micro Crude Oil futures include:
The ability to target opportunities in a popular energy market
Highly leveraged investment for more buying power
Reduced financial commitment vs. a larger crude oil contract
Increased flexibility for position management
Trade Micro Crude Oil futures with only $100 margins and control a larger contract value in the world's most popular oil marketplace.
Leverage also increases the risk associated with futures trading & only risk capital should be used for trading
Open Account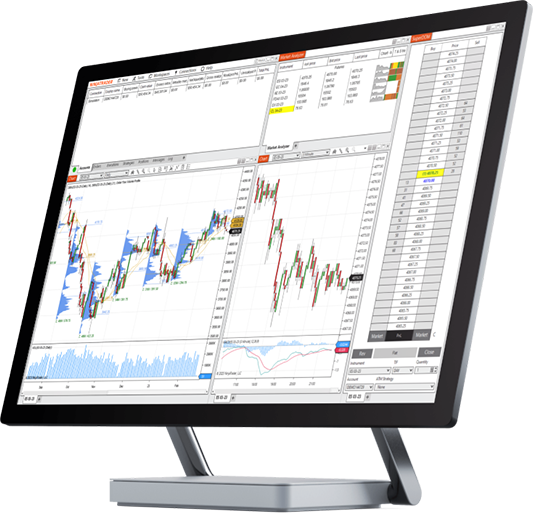 Trade Micro Crude Oil Futures with NinjaTrader's Pro Tools and Services
When you open your account to trade Micro Crude Oil futures at NinjaTrader, you're getting access to a seamless cloud-based trading experience and platforms outfitted with a wide variety of professional tools and services. Take full advantage of our unlimited simulated futures trading, discount commissions, award-winning charting and analysis and more:
100+ indicators included
1000s of 3rd party trading apps available
Unfiltered professional market data
UNLIMITED support and daily training
Open Account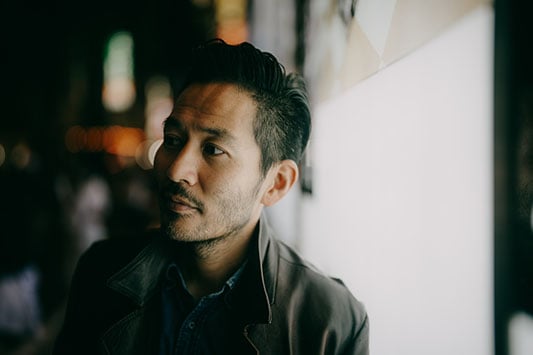 Become a Micro Crude Oil Futures Trader Today
Ready to start trading Micro Crude Oil Futures? NinjaTrader is here to support you. With award-winning features and free access to support and market data, NinjaTrader comes equipped with all the tools you need to embark on your trading journey.
Open Account
Frequently Asked Questions
Micro Crude Oil futures contracts are available for trading 23 hours a day, 6 days a week. This availability allows you to react quickly to any breaking news that impacts the crude oil market.
Micro Crude Oil futures have a much lower financial barrier to entry than full-sized Crude Oil Futures. Because Micro Crude Oil futures operate at 1/10 the size of the standard contract, the financial commitment is greatly reduced. Micro Crude Oil futures contracts have a $1 tick value and $100 point value, compared to full-sized crude oil futures' $10 per tick and $1000 per point.