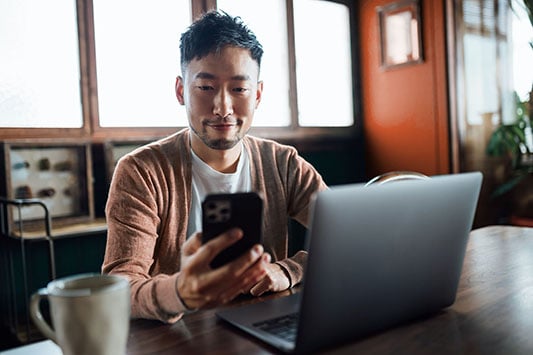 Practice Futures Trading with our Free Simulator
Trading can be stressful when you have real money on the line—so be prepared for the real-world trading environment when you join it. Sharpen your trading skills and test your ideas risk-free in a simulated trading environment featuring live streaming market data.
Get Started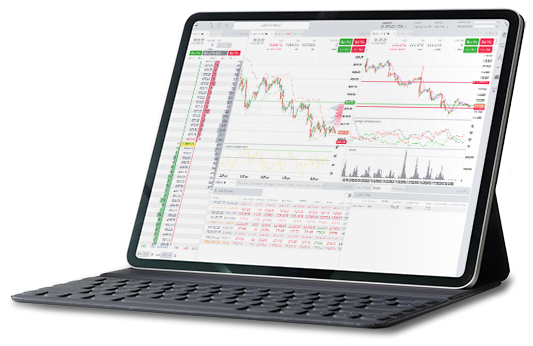 Simulated trading is integral for both new traders just getting started and experienced traders testing new concepts.
Opportunities to access NinjaTrader's simulated trading environment include:
Unlimited simulation included with all funded trading accounts
A free two-week free trial available with live-streaming market data
The ability to test new trading ideas before putting money at risk
Get Started
Verify Your Trading Ideas Through Testing
Validate strategies, new technical analysis and more through NinjaTrader's platforms

Free Backtesting Engine
NinjaTrader's high performance back testing engine allows you to simulate your automated trading strategies on historical data and analyze their past performance.

Play, Pause And Rewind The Markets
Replay FREE historical market data tick by tick, fully synchronized across your trading platform as if it was happening in real time.

Control Your Own Data Feed
Using NinjaTrader's Simulated Data Feed, you can control market direction to test your automated strategies or simply to help you learn the platforms.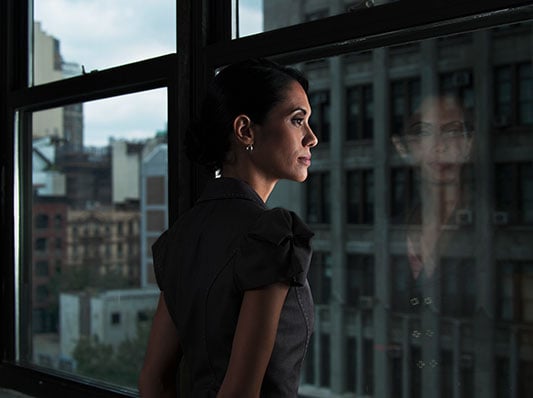 Get Unlimited Simulated Trading
Once you open your account, you can sharpen your trading skills in our FREE futures trading simulation. Equipped with professional market data, our trading simulator will empower you to join the live futures market with confidence.
No minimum funding requirement to open your account
FREE platform included - no platform fees!
Sim trade risk-free until you're ready for live trading
Open Account