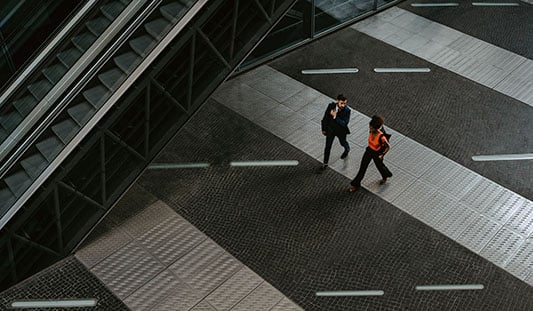 Easily Trade on Your Bitcoin Market View through a Regulated Exchange
Trade Bitcoin futures at a fraction of the cost with professional tools and analysis to capitalize on cryptocurrency market opportunities. At 1/10th the size of one Bitcoin, Micro Bitcoin Futures (MBT) provide an entry point to the Bitcoin marketplace with reduced financial commitment.
Open Account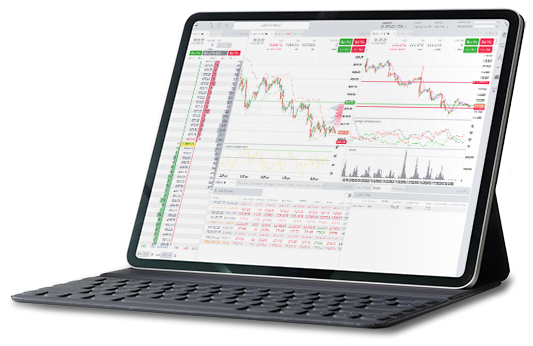 What are the Advantages of Trading Micro Bitcoin Futures?
Trading MBT offers a wide variety of benefits versus actual Bitcoin including:
A significantly reduced financial commitment
Full price transparency for all market participants
Increased flexibility for position management
Regulated US exchange for greater risk control through CME Group's exchange
Open Account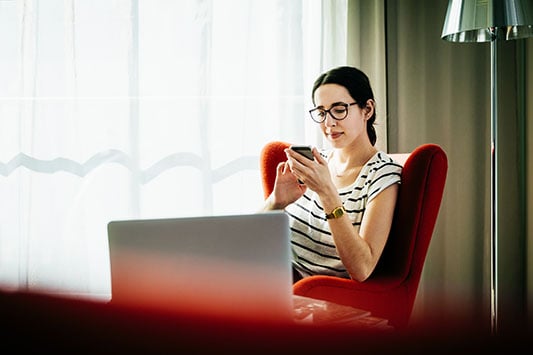 Trade Micro Bitcoin Futures with NinjaTrader
Open your account to trade Micro Bitcoin Futures with award-winning charting and analysis tools on NinjaTrader, a FREE professional trading platform with unlimited simulated futures trading and access to professional market data. NinjaTrader also offers a variety of other features, including the following:
Extensive historical data on the tick, min, and daily level
Free access to a 24-hour emergency trade desk
Low margins and commission discounts
More than 100 indicators
1000s of high-quality third-party trading apps
Unlimited support & daily training
Open Account
Frequently Asked Questions
Micro Bitcoin Futures, just like all futures, are regulated by the Commodity Futures Trading Commission, an independent federal government agency in the United States. Micro Bitcoin Futures are run through CME Group, the world's leading derivatives marketplace.
No. Micro Bitcoin Futures do not require a digital wallet because they are financially settled, meaning they do not involve the exchange of Bitcoin. Rather, MBF contracts are run directly through a brokerage or trading platform, such as NinjaTrader.